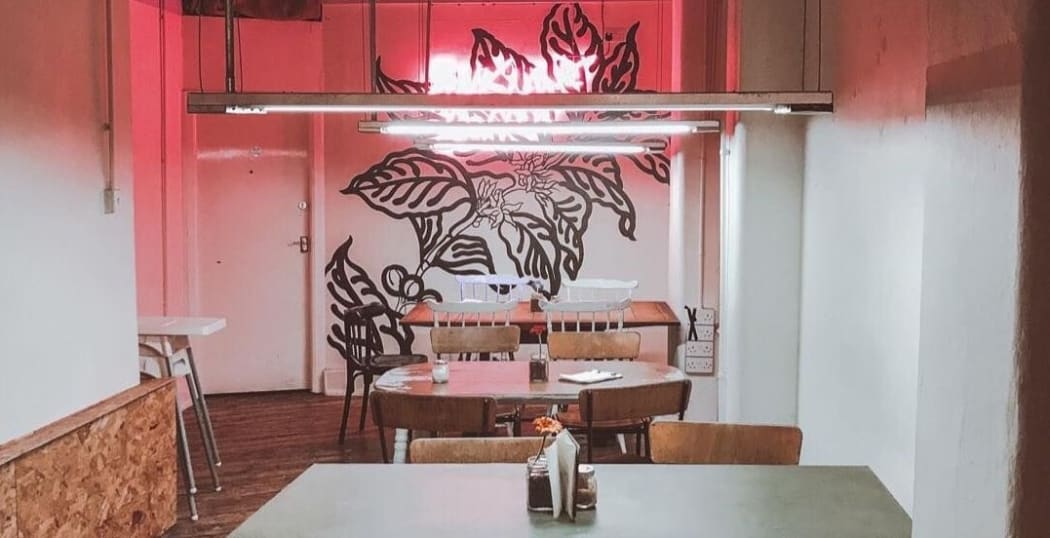 Pink Lane Coffee
1 Pink Lane,
Newcastle upon Tyne,
NE1 5DW
OPEN: Monday - Friday 7:30am - 6pm
Saturday 9am - 5pm
Sunday 10am - 4pm
Pink Lane Coffee is one of my favourite cafes in the centre of Newcastle offering single origin coffee which is ethically and responsibly sourced. They roast the coffee themselves allowing the unique characterises of each coffee to shine. This is a great space to relax in or sit and do some work under the glow of pink neon. Also there are plenty of plugs so charging your devises while working is a breeze.