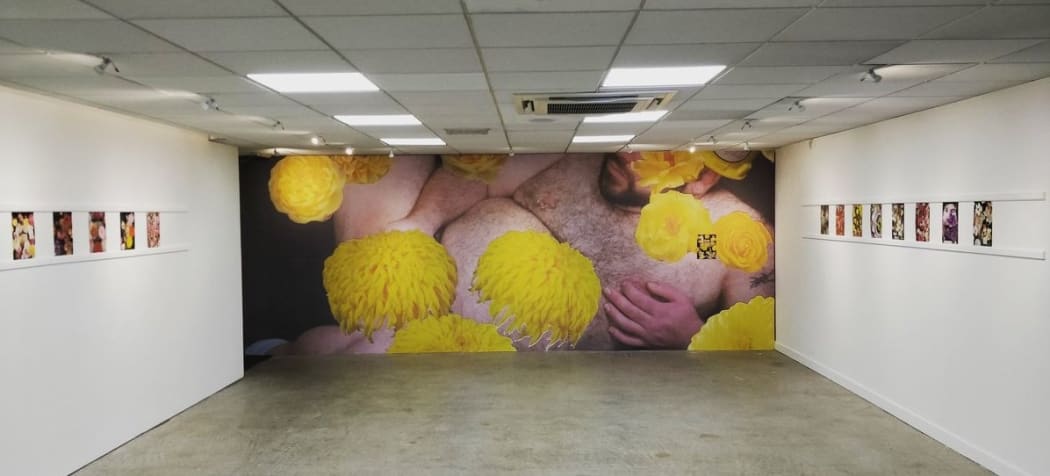 Breeze Creatives
Bamburgh House,
Market St, East,
Newcastle upon Tyne
NE1 6BH
OPEN: Monday - Fridat 9am - 5pm
Saturday 11am - 5pm
Breeze Creatives is a contemporary visual arts organisation based in the North East. They have a number of artists studios as well as a gallery called Abject Gallery which has recently been renovated. Bamburgh House opened in 2015, a 9-storey arts-centred building focused on cross pollination of the arts, through housing individual artists to arts organisations.
You can follow them on social media to keep up to date with their exhibition program which features National and International artists.