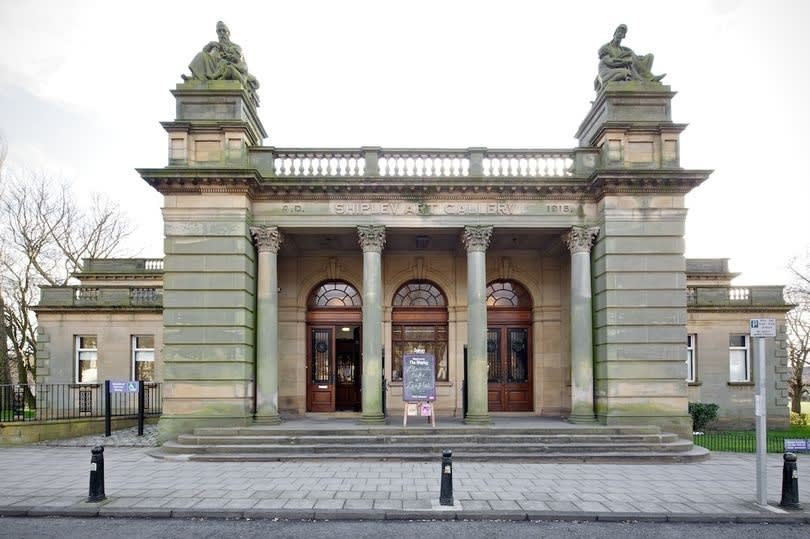 The Shipley Art Gallery,
Prince Consort Rd,
Gateshead,
NE8 4JB
OPEN:
Tuesday - Friday: 10am - 4pm
Saturday: 10am - 5pm
The Shipley Art Gallery is one of the leading galleries for contemporary craft in the North of England. There are five gallery spaces, showing a range of temporary exhibitions throughout the year. There are also regular events including artist and curator talks, family activities, concerts and vintage and craft fairs. The Henry Rothschild collection of studio ceramics is held within the gallery, it showcases works by all the major makers and studios from the 20th Century.
There are many different events that take place within the Shipley, including craft based workshops.