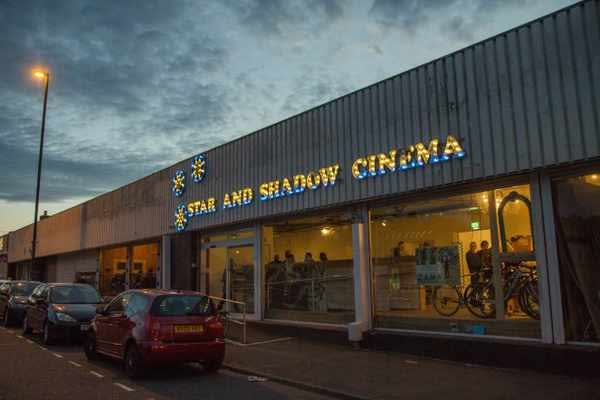 The Star and Shadow
Warwick St,
Newcastle upon Tyne
NE2 1BB
Phone: 0191 261 8315
The Star and Shadow is a volunteer ran, DIY space in Newcastle. Within the Star and Shadow there is a cinema, gig venue, bar, café, library and garden in progress. The Star and Shadow is known for a huge variation of events, the space is completely open for all to use, rent and visit. There's something for everyone here.
The Star and Shadow have a really varied radio station, it can be accessed via their website, here. It's got a really good variation of different musical styles and voices, and is particularly good during the lockdown as something to listen to while working from home!