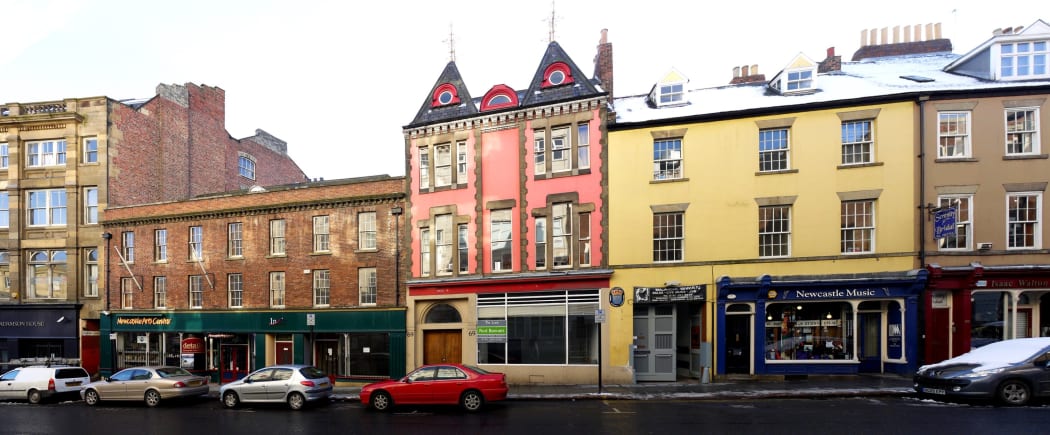 Newcastle Arts Centre
67 Westgate Road,
Newcastle upon Tyne
NE1 1SG
OPEN: Monday - Friday 9am - 5:30pm
Saturday 9am - 5pm
Newcastle Arts Centre consists of a number of different elements, they have an art supplies shop called Details, a frame shop, craft shop, Jazz Cafe and The Black Swan. This means with one trip you can shop and grab all those supplies you need and then have a drink after! what more could you want. they run a number of events and workshops which you can sign up to and buy tickets for from their website.
Newcastle Arts Centre is less than 100 meters from Newcastle train station (and on my daily walk into the city) making it a convenient destination. I encourage you to check them out. If your anything like me you will go in for one thing and come out with six!