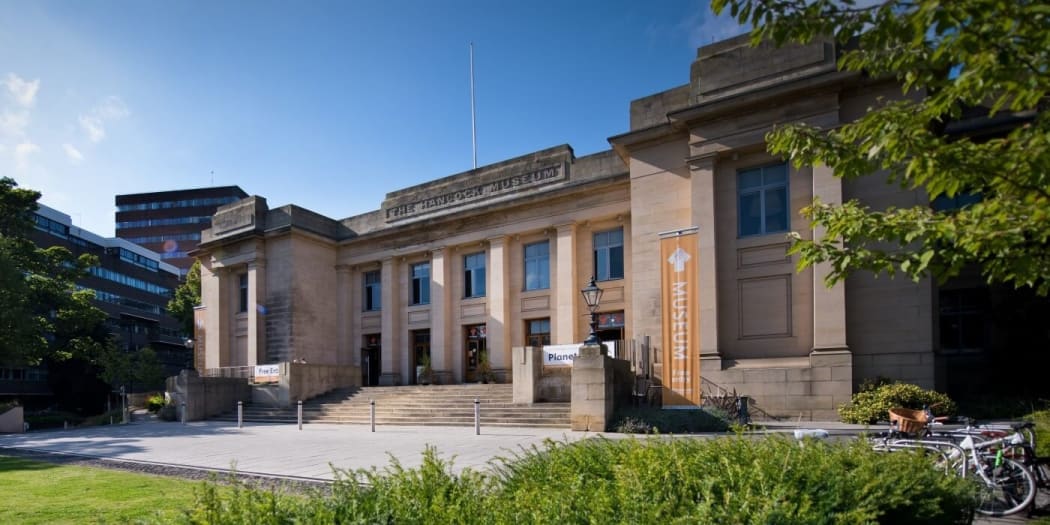 Great North Museum: Hancock
Barras Bridge
Newcastle upon Tyne
NE2 4PT
Opening hours unavailable at the moment please check out their website.
The Great North Museum is a great place to explore history, I've been multiple times and I'm always drawn to the animal exhibits but especially the dinosaurs. The Museum is beautiful from the outside, with a well stocked gift shop and little places to grab a snack and drink. It also has a great display on Hadrians wall and historic sites which you can visit in and around Newcastle. I always feel so inspired when i visit.
Their mission statement is 'Inspire curiosity, learning and debate through a stimulating, innovative and provocative science and cultural engagement programme with cutting edge university research at its heart.'
Also its free!!!