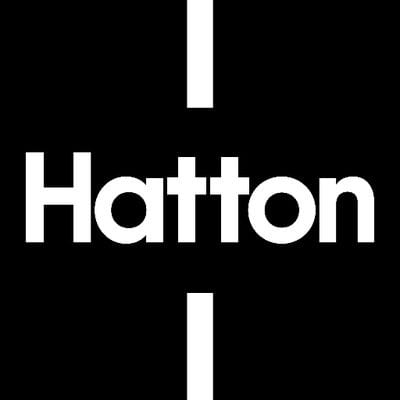 Hatton Gallery,
King's Rd,
Newcastle upon Tyne
NE1 8QB
Situated on the Newcastle University campus, the Hatton's exhibitions run throughout the year, exhibiting local and international artists, hosting an acclaimed exhibition programme featuring works of historical, modern and contemporary art. The Hatton gallery is home to the Merzbarn wall by Kurt Schwitters. A must see. The Hatton is one of the homes to the Newcastle University degree show every year.
The Hatton have a huge collection of over 3000 artworks, including pieces by Thomas Bewick, Francis Bacon and Richard Hamilton. They also have a huge archive of work, including exhbition posters from past exhibitions.
The gallery also has an impressive shop of books and more.