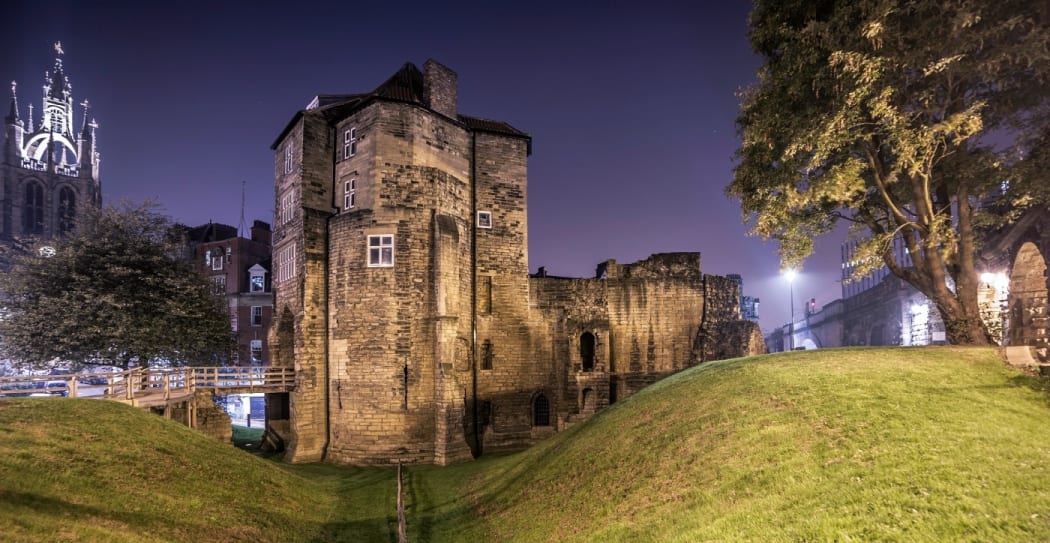 Newcastle Castle
Castle Garth,
Newcastle upon Tyne
NE1 1RQ
Opening hours currently under review. Please check their website.

The history of the Castle goes right back 1800 years when it was a Roman fort of Pons Aelius and was built to guard the bridge over the tyne. The site has been home to a number of different fortifications and even an Anglo-Saxon church but the current fortifications and castle were finalised with the Black Gate in 1250. in 2011 the Old Newcastle Project received lottery funding to renovate and restore the Black gate and Castle keep as one site again. I walk past the Castle every week, the restoration is amazing i love castles myself, and Newcastle castle is a gem packed full of history in an engaging environment.
To find out more go to their website where you can buy tickets and for me these are very reasonably priced.