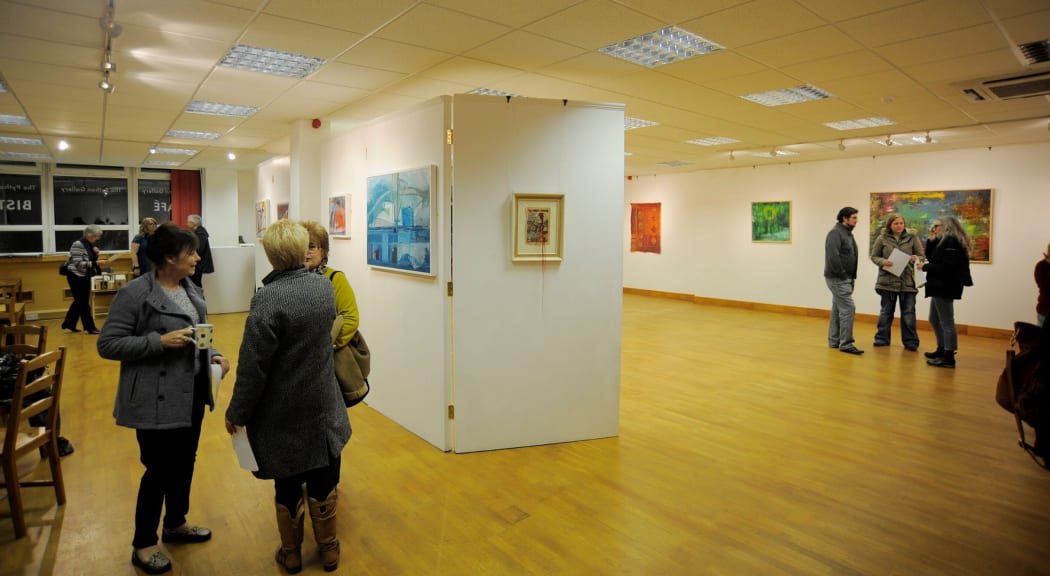 The Python Gallery
Royal Middlehaven House,
21 Gosford St,
Middlesbrough
TS2 1BB
OPEN: Monday - Friday 9am - 5:30pm
Python is a mixed use creative development in the Middlehaven area of Middlesbrough. They have a fantastic cafe area with lots of lovely snacks and drinks which is great when you have been trekking round looking at art all day. The space is not a traditional white cube and the exhibitions i have seen here embrace this and don't try to make it like that. They cater to an eclectic community and this is reflected in a program of contemporary, historic and craft exhibitions. Well worth a pitstop when on the art trail in Middlesbrough.