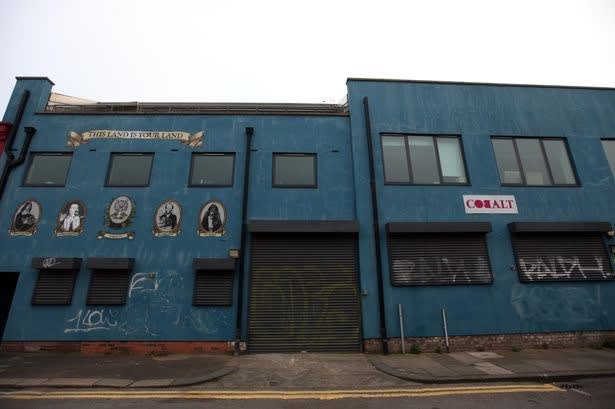 Cobalt Studios
10 Boyd St,
Shieldfield,
Newcastle upon Tyne
NE2 1AP
Check Cobalt's social media or website for openig times and events
Cobalt has 14 affordable studios, an arts and music venue and a co-working project space. It runs exciting events most days/nights , including: life drawing classes, other art based workshops, music nights (experimental, jazz, electronic etc) and discussion workshops. They have a catalogue of events that can be downloaded HERE
It's a great place in Newcastle for an affordable variety of events and workshops.